If you have a budget of a million big ones here are a few sweet properties that might just peek your interest.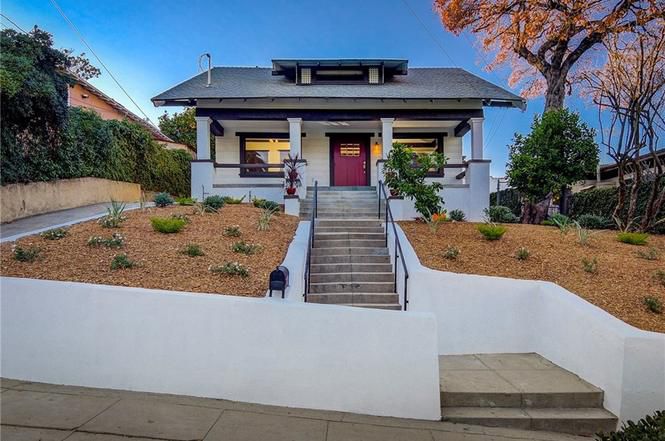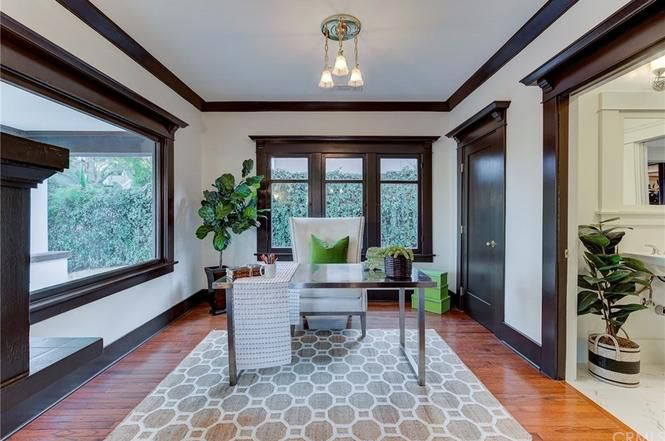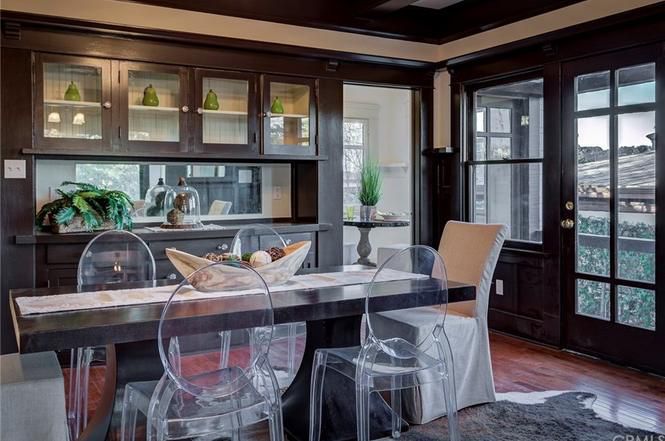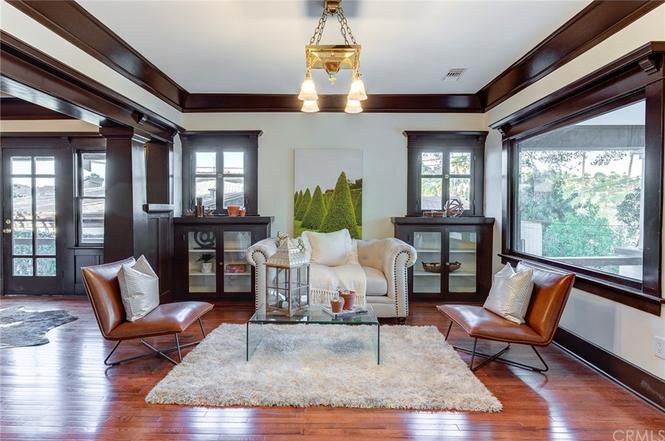 This Silver Lake Craftsman has been updated, but the 1911-built home retains many vintage features, including wood floors, built-in shelving, sliding wooden doors, and beamed ceilings. The 1,381-square-foot house has three bedrooms and two bathrooms. Sitting on a 7,355-square-foot lot, it's got a sizable yard and a detached garage in the back. Asking price is $999,000.
- Via Bruce Bernard, Vista Sotheby's Realty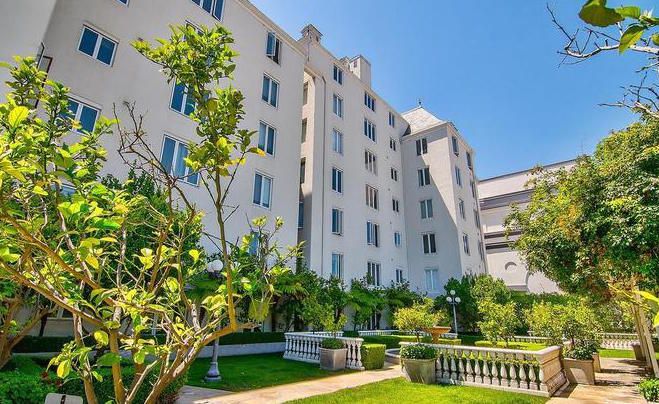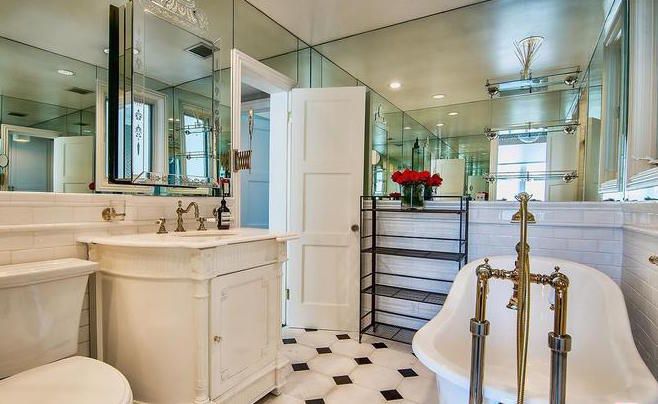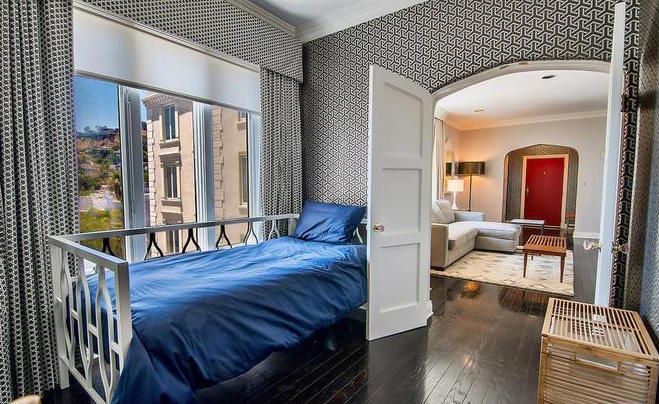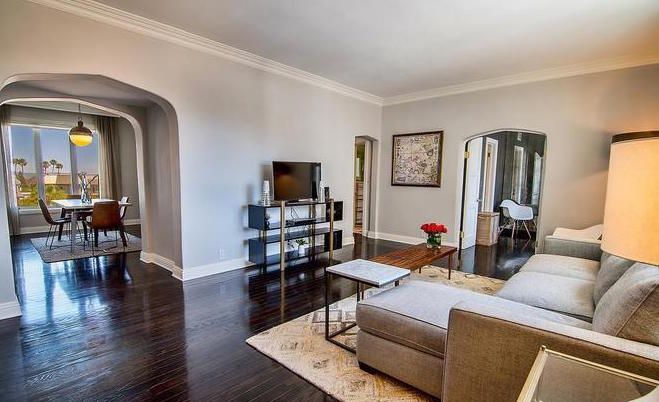 This very outgoing West Hollywood condo is located in the Leland Bryant-designed Granville Towers, which has an illustrious list of former residents that includes David Bowie and Rock Hudson. The 1,100-square-foot unit has two bedrooms and one bathroom, along with an airy living room and formal dining room. Building amenities include a pool and landscaped grounds perfect for luxuriating. Asking price is $999,ooo, with steep HOA dues of $1,140 per month.
-Via Genevieve Mishlen, Rodeo Realty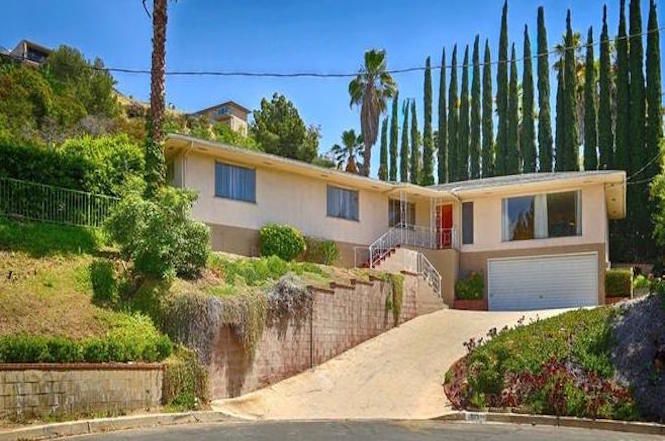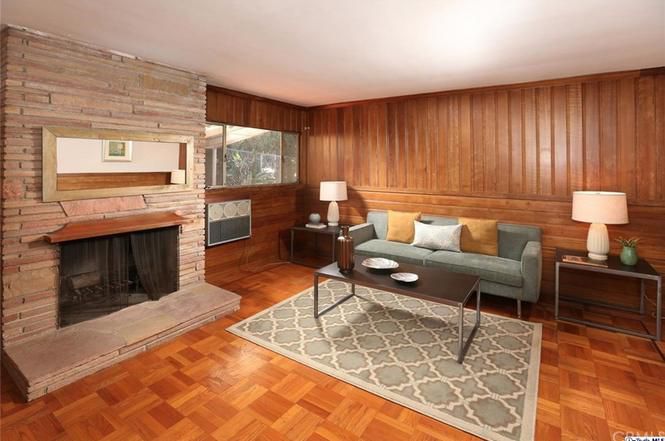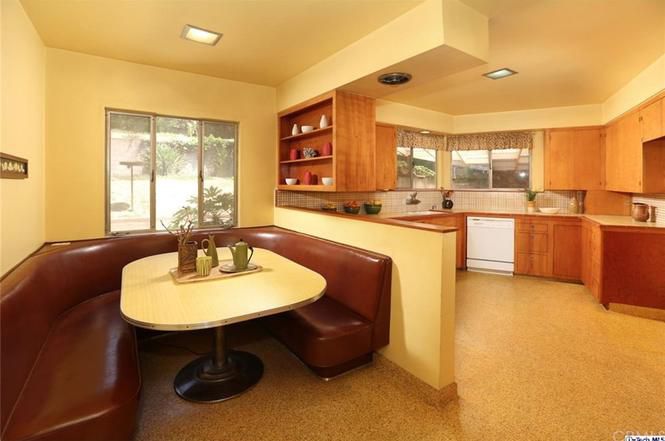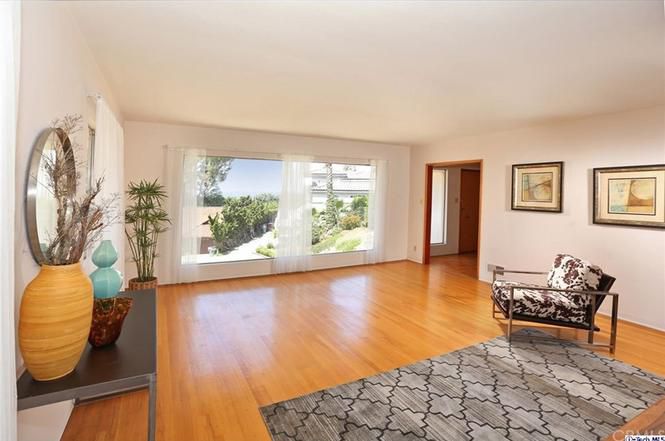 This midcentury home in Glendale is a time capsule if we ever saw one. Complete with wood paneled walls, built-in vinyl seating, parquet floors, and a large stone fireplace, it looks straight out of the 1950s. Featuring three bedrooms and two bathrooms, the ranch house has 1,993 square feet of living space and sits atop a two-car garage. The roomy lot measures 10,832 square feet and includes plenty of patio and garden space.Asking price is $999,000.
- Via Jeero Habeshian, Dilbeck Real Estate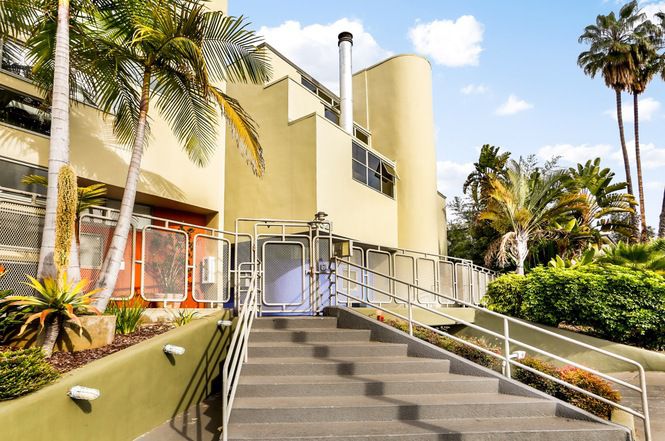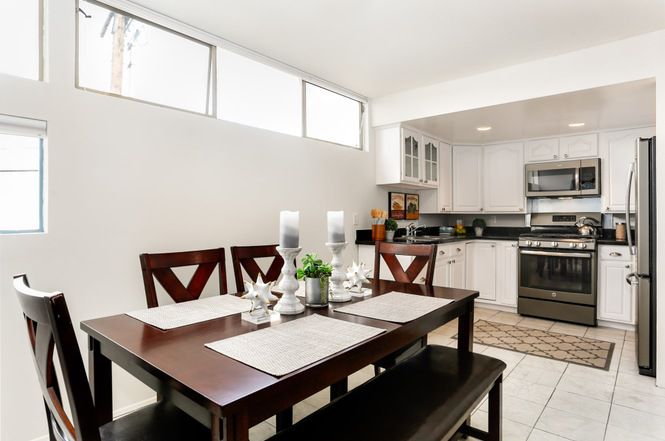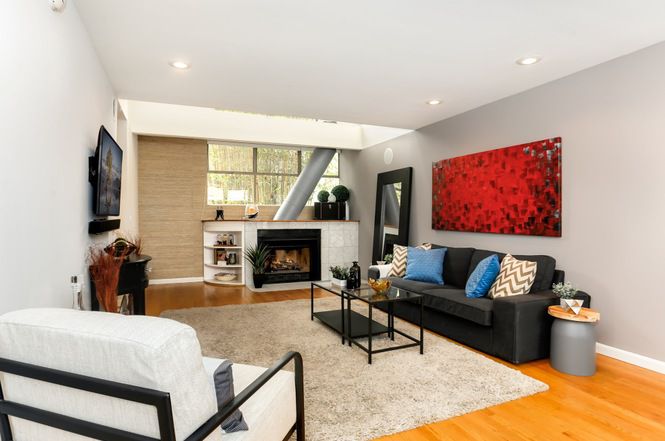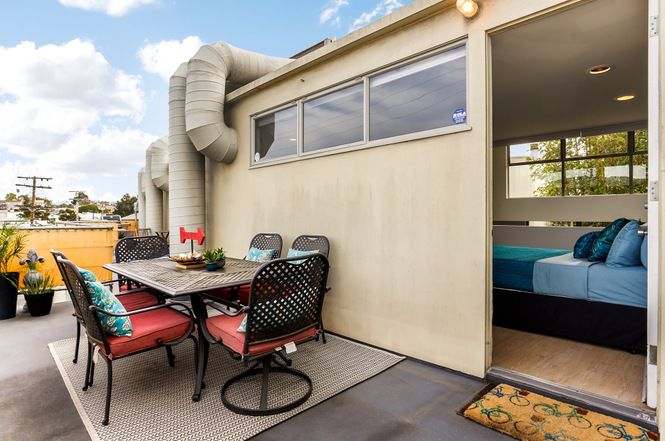 Here's an intriguing loft in Santa Monica Santa designed by local architect Michael Folonis in the early 1980s. The three-bedroom unit has two bathrooms and a spacious 1,480 square feet of living space. Interior features include wood floors, updated appliances, and a gas fireplace. The upstairs bedroom leads directly to a private deck that commands a nice view around the neighborhood. Asking price is $999.000, with HOA dues of $600 per month.
-Via Conrado Delagarza, Redfin